What can I say about the Howdy Doody show, the most loved kids show of all times.
What puppet is missing from this group of pictures?
Look up in the sky....its a bird, a plane no Supperman!
3-V Cola the first to come out with a 16oz bottle.
Captain Midnight another Saturday morning classic from 1954-1956 starring Richard Webb.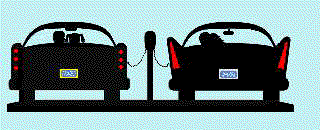 "Oh" how we all loved Sky King on Saturday morning with Penny and Clipper.
A look at some of the candy from the 1950's.
The Lone Ranger the most beloved Saturday morning cowboy show of all time.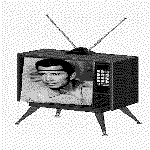 Do you remember drinking Dr Pepper out of a cone-top can!
Rin Tin Tin on the air from 1954-1959. The show took place at Fort Apache with Rusty, Lt. 'Rip" Maters and of coarse Rin Tin Tin.
Sgt. Preston of the Yukon staring Richard Simmons and his trusty sidekick Yukon King.
Remember playing music from the booth at your favorite soda fountain.
Amos and Andy a true TV classic.
Remember drinking Mountain Dew from this 50's bottle.
Hopalong Cassidy starring William Boyd.
Roy Rogers, Dale Evans, Pat Brady and of coarse Bullet the wonder dog. Can you name Pat Brady's jeep?